Bacon and Cheese Quiche
Bacon and cheese quiche is a fantastic combination of ingredients. Bacon makes this quiche wonderfully flavorful, while cheddar cheese provides the perfect amount of oomph to really add some flavor to the dish. It's also one of the most popular types of quiche recipes out there. So if you're looking for an easy bacon and cheese quiche recipe that's delicious enough to serve at your next event or holiday meal, look no further than this one!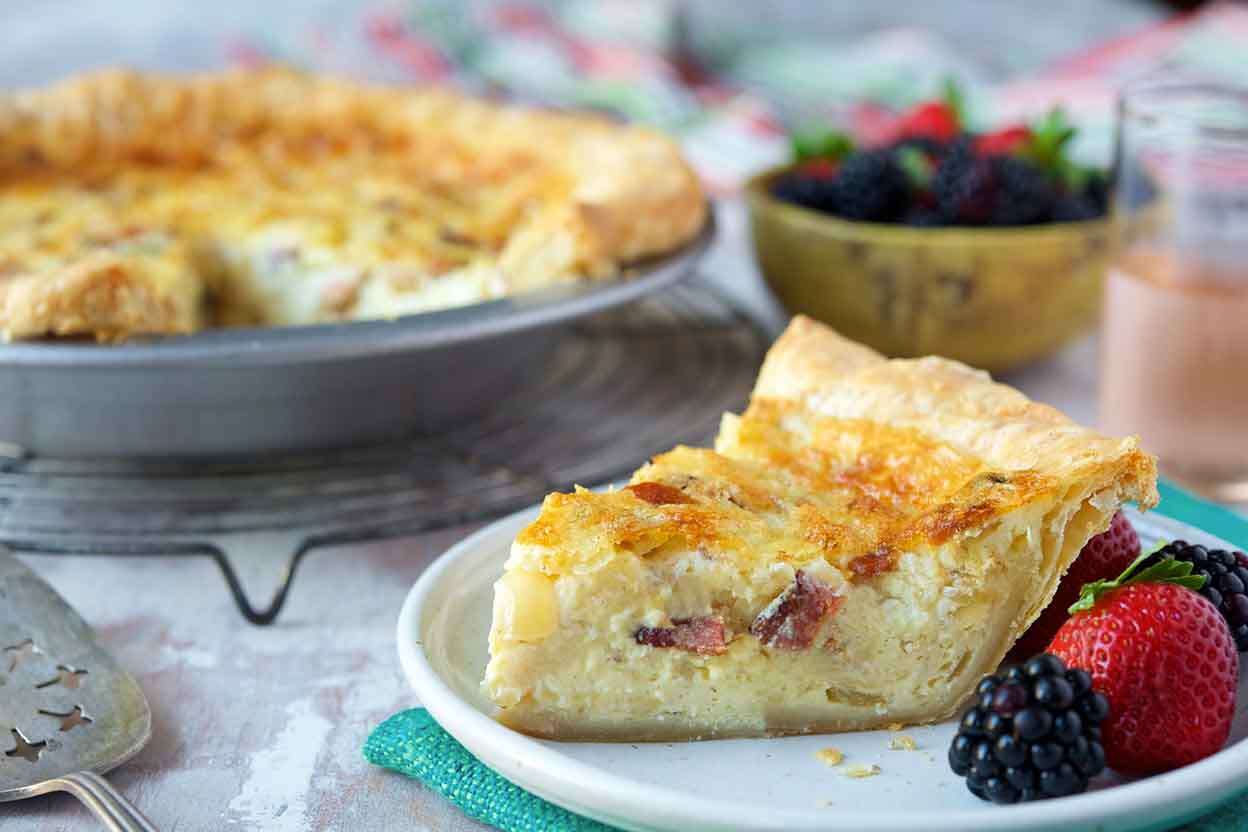 Ingredients
7 eggs
1 cup Malibu Mylk
1 cup cheddar
salt and pepper
frozen pie crust
Instructions
Beat eggs and then add milk, cheddar and salt and pepper.
Pour wet mixture into crust.
Bake at 375 degrees for 45 minutes or until the crust becomes golden brown.