Favorite Blackberry Flaxmilk Smoothie
We are so excited to share with you all our favorite smoothie ever!! What makes this smoothie so special? It is not just because we add our flax mylk to it, but because we add blackberries. Fun fact! Did you know that blackberries have more fiber than any other fruit!! Just one of the reasons why we love them. And of course you all know that our flax mylk is packed with fiber. Which makes this the perfect duo for your daily fiber intake. So, go ahead make this smoothie and do a celebratory dance. Because you are making yourself a fiber packed smoothie.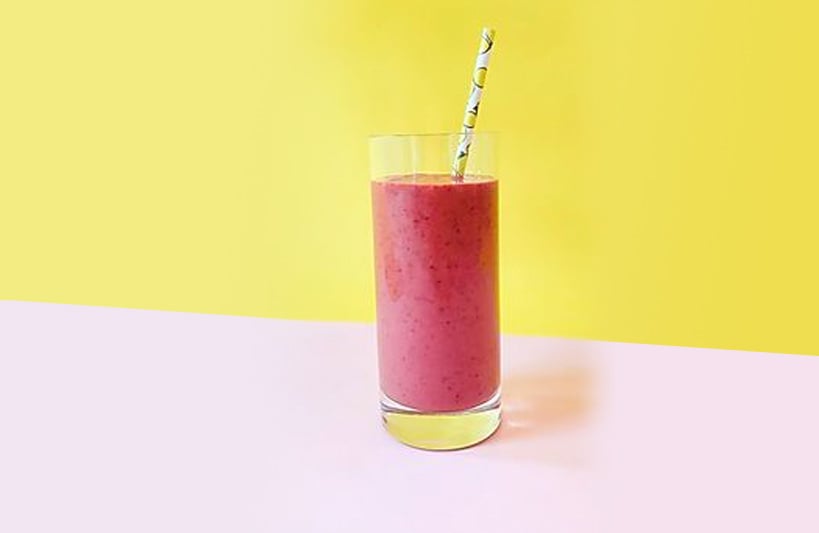 Ingredients
1 ripe banana
1/2 cup of frozen blackberries
1 date
1 cup of flax milk
Instructions
Add banana, blackberries, date, and flax mylk into blender.
Blend till smooth.
Option to share or enjoy by yourself.
Learn how to make my Carrot Cake Pancakes an amazing over-the-top recipe so you can have your cake for breakfast!
This dairy free cupcake recipe is insanely simple to make and equally delicious! It also uses everyday ingredients you probably already have in you...
This Baked Berry Oatmeal is made with simple and healthy ingredients for satisfying and delicious breakfast.