Flax Milkshake
We have made a lot of shakes before. But this FIBER packed mylkshake from the Minimalist Baker is thick and creamy. We went BANANAS, when we gave it a try. This mylkshake has chickpeas and of course of flax mylk. Which means its filled with fiber. You can not get this combo anywhere else, unless you make it yourself. We encourage you to make this shake! You will thank us later.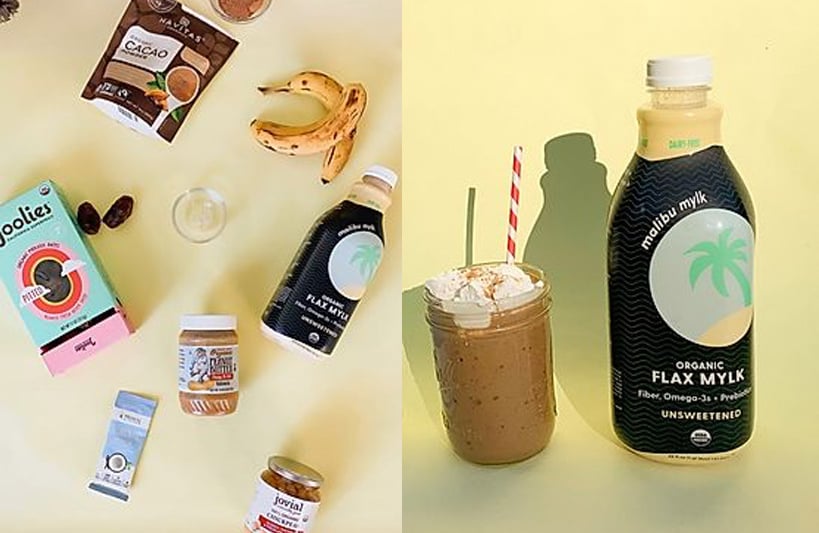 Ingredients
2 ripe bananas
1 date
1/3 cup cooked chickpeas, rinsed and drained
3 Tbsp peanut butter
2 Tbsp unsweetened cacao
1 cup of flax mylk
1 pinch sea salt
Instructions
Add all ingredients into the blender.
Blend till smooth.
Option to add coconut whip cream on top.
Mashed potatoes are one of the best comfort foods, so it's no surprise that they're a staple in most kitchens. They're also one of the easiest dish...
This recipe is a great way to use up any leftover corn on the cob, but it's also a great way to use up some of your favorite ingredients. You can u...
These Honey-Date Pumpkin Cookies are a delicious breakfast or snack option. The pumpkin and honey combination is sure to please the entire family.