Gluten-Free Cornbread
Cornbread is one of our favorite comfort foods that go great with most dinner dishes. Baking it is easy with Bob's Red Mill gluten-free cornbread mix. It takes 5 mins to make and 20 mins to bake. And when you take them out of the oven, they smell wonderful. You can smother them with jam or butter, but they are incredible just alone too!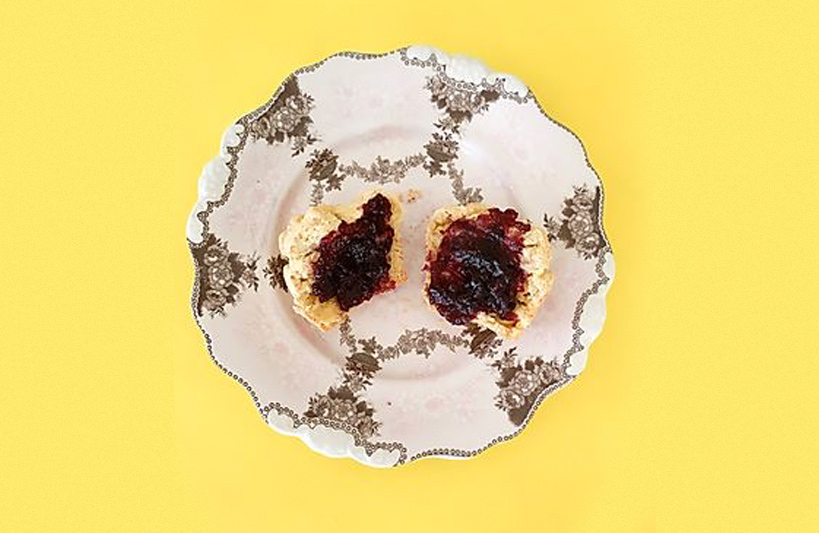 Ingredients
1 package of gluten-free cornbread mix
1 & 1/2 cup of flax mylk
2 eggs
1/2 cup of coconut oil
Instructions
Preheat oven to 350F
Add mix in to a large bowl.
Add flax mylk, coconut oil, and eggs.
Mix ingredients.
Put mix into cupcake tins and bake for 20 mins.
We've made some really delicious pancakes for father's day that you can check out here. 
My son is about to turn one and I decided it's time to include him in family smoothie time!
A favorite is the following gluten-free carrot muffins recipe.