Green Flax Milk Smoothie
If you haven't tried Malibu Mylk in your smoothies, you are missing out! The flaxseed milk brings a dreamy thick and creamy texture to any smoothie. But, here's one of my top favorite smoothie recipes!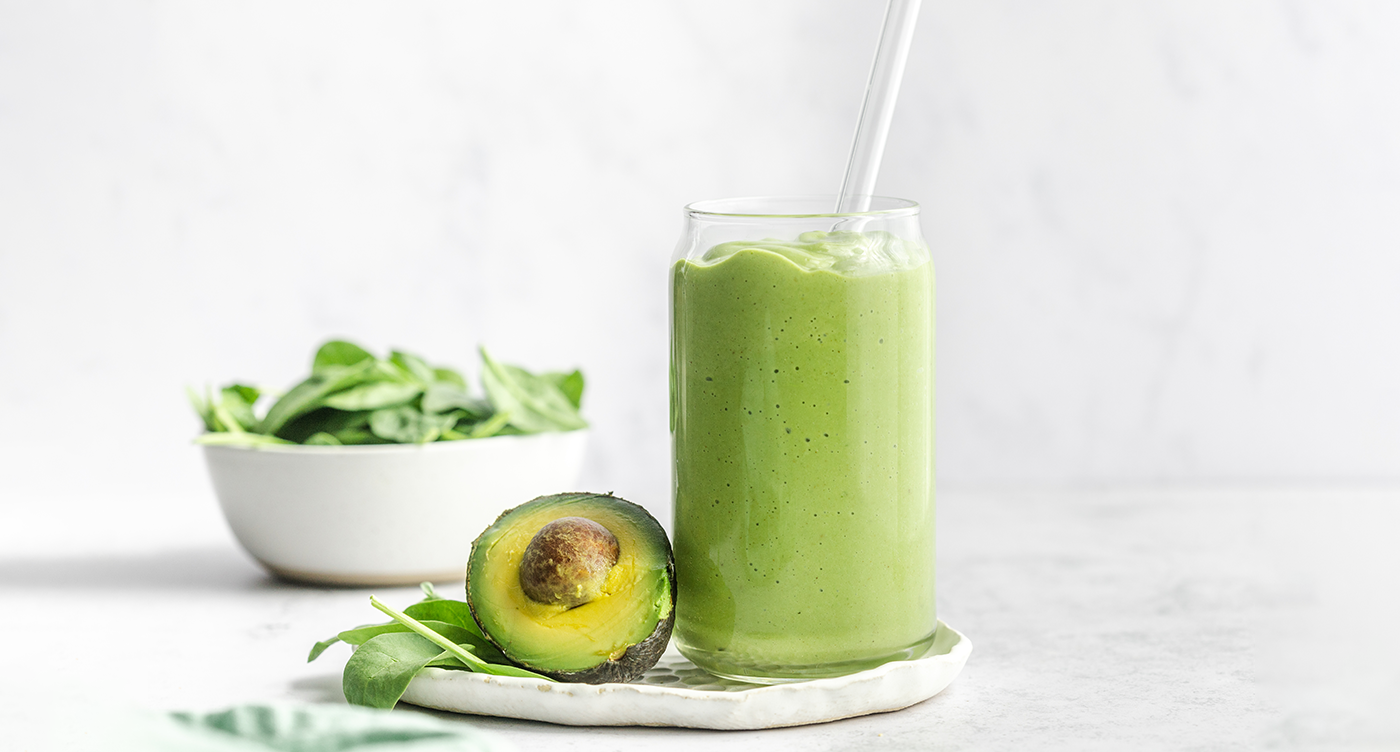 Ingredients
Handful of ice
1/2 frozen banana
1 handful spinach
1/2 avocado
3/4 cup malibu mylk
1 scoop favorite protein powder
Instructions
Add all ingredients to a blender.
Blend until smooth.