Green Flax Milk Smoothie
If you haven't tried Malibu Mylk in your smoothies, you are missing out! The flaxseed milk brings a dreamy thick and creamy texture to any smoothie. But, here's one of my top favorite smoothie recipes!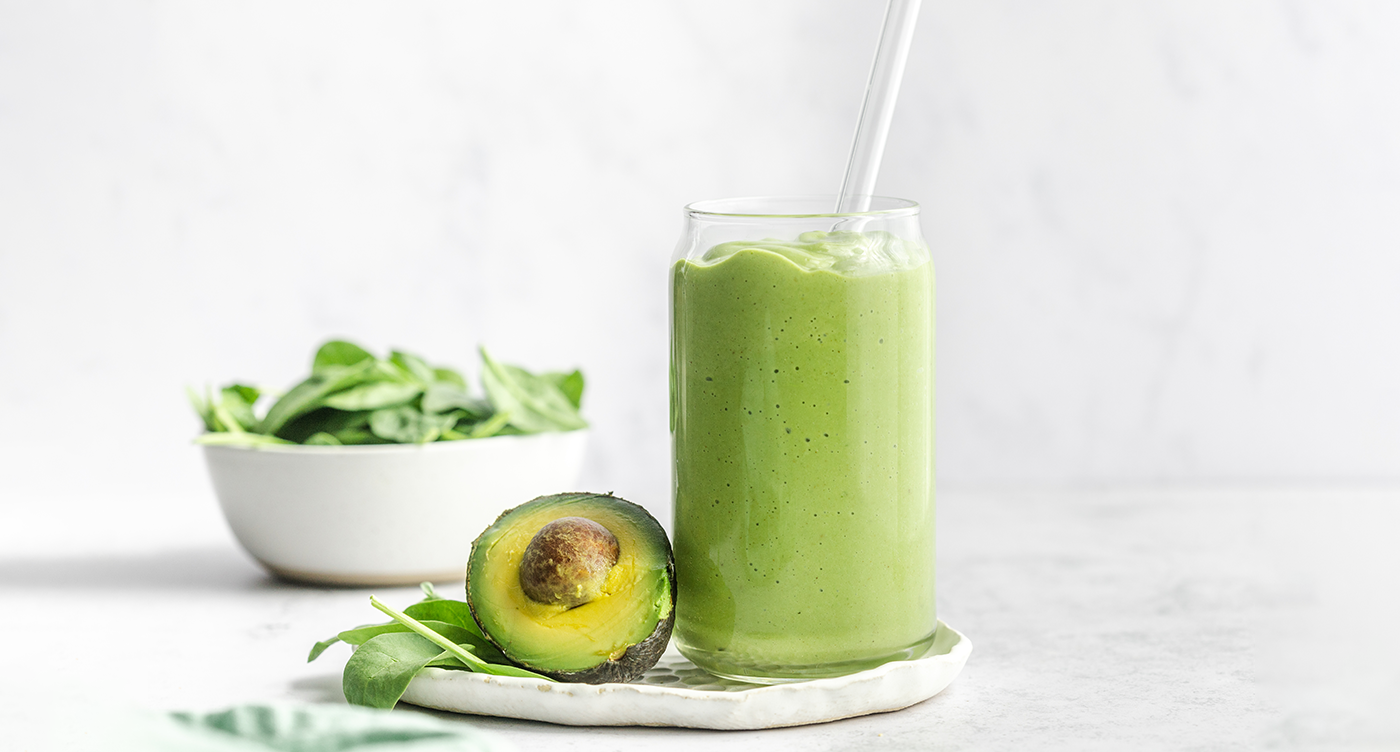 Ingredients
Handful of ice
1/2 frozen banana
1 handful spinach
1/2 avocado
3/4 cup malibu mylk
1 scoop favorite protein powder
Instructions
Add all ingredients to a blender.
Blend until smooth.
Mashed potatoes are one of the best comfort foods, so it's no surprise that they're a staple in most kitchens. They're also one of the easiest dish...
This recipe is a great way to use up any leftover corn on the cob, but it's also a great way to use up some of your favorite ingredients. You can u...
These Honey-Date Pumpkin Cookies are a delicious breakfast or snack option. The pumpkin and honey combination is sure to please the entire family.