Green Flax Milk Smoothie
If you haven't tried Malibu Mylk in your smoothies, you are missing out! The flaxseed milk brings a dreamy thick and creamy texture to any smoothie. But, here's one of my top favorite smoothie recipes!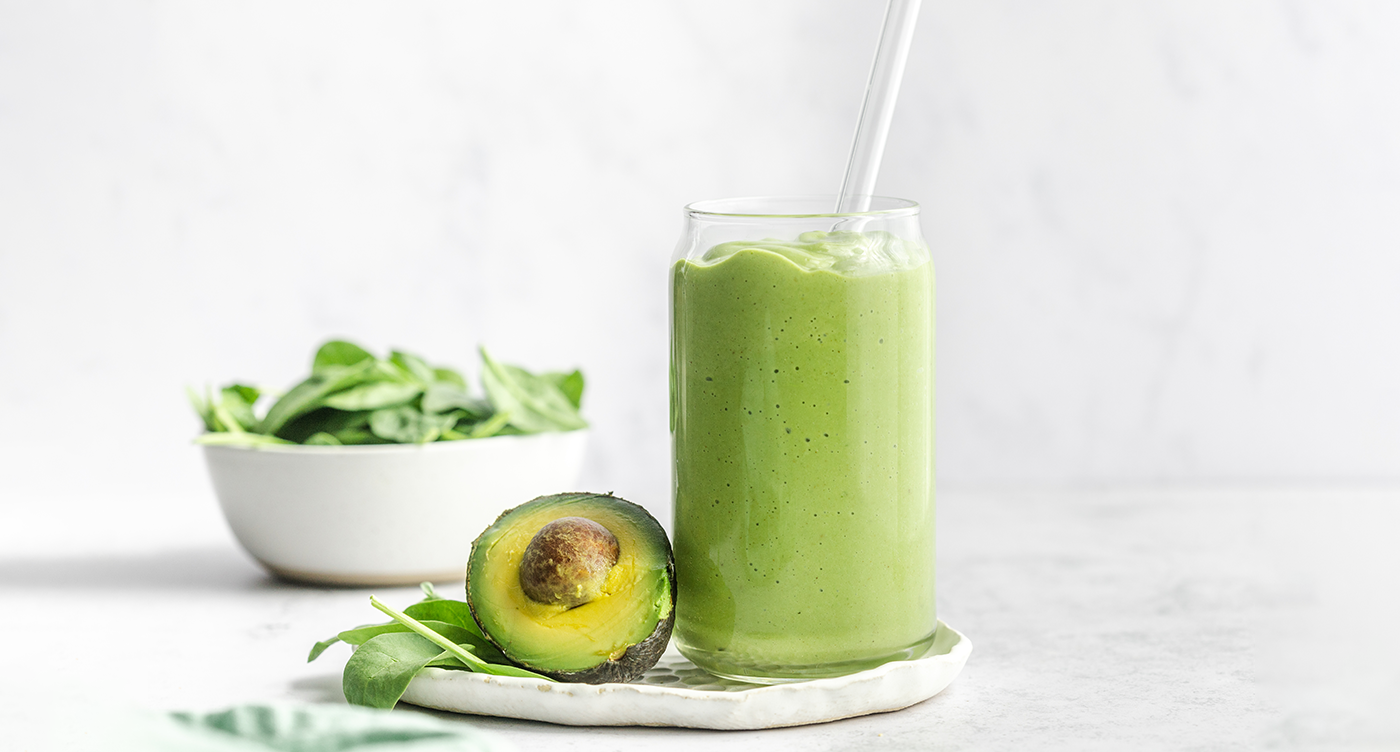 Ingredients
Handful of ice
1/2 frozen banana
1 handful spinach
1/2 avocado
3/4 cup malibu mylk
1 scoop favorite protein powder
Instructions
Add all ingredients to a blender.
Blend until smooth.
Learn how to make my Carrot Cake Pancakes an amazing over-the-top recipe so you can have your cake for breakfast!
This dairy free cupcake recipe is insanely simple to make and equally delicious! It also uses everyday ingredients you probably already have in you...
This Baked Berry Oatmeal is made with simple and healthy ingredients for satisfying and delicious breakfast.