Peanut Butter Chocolate Chip Cookie Bars
Peanut butter will always be a love of mine. These cookie bars are dreamy and perfectly pair with a glass of malibu mylk! Made with simple ingridients, you can whip these up in no time for a tasty treat!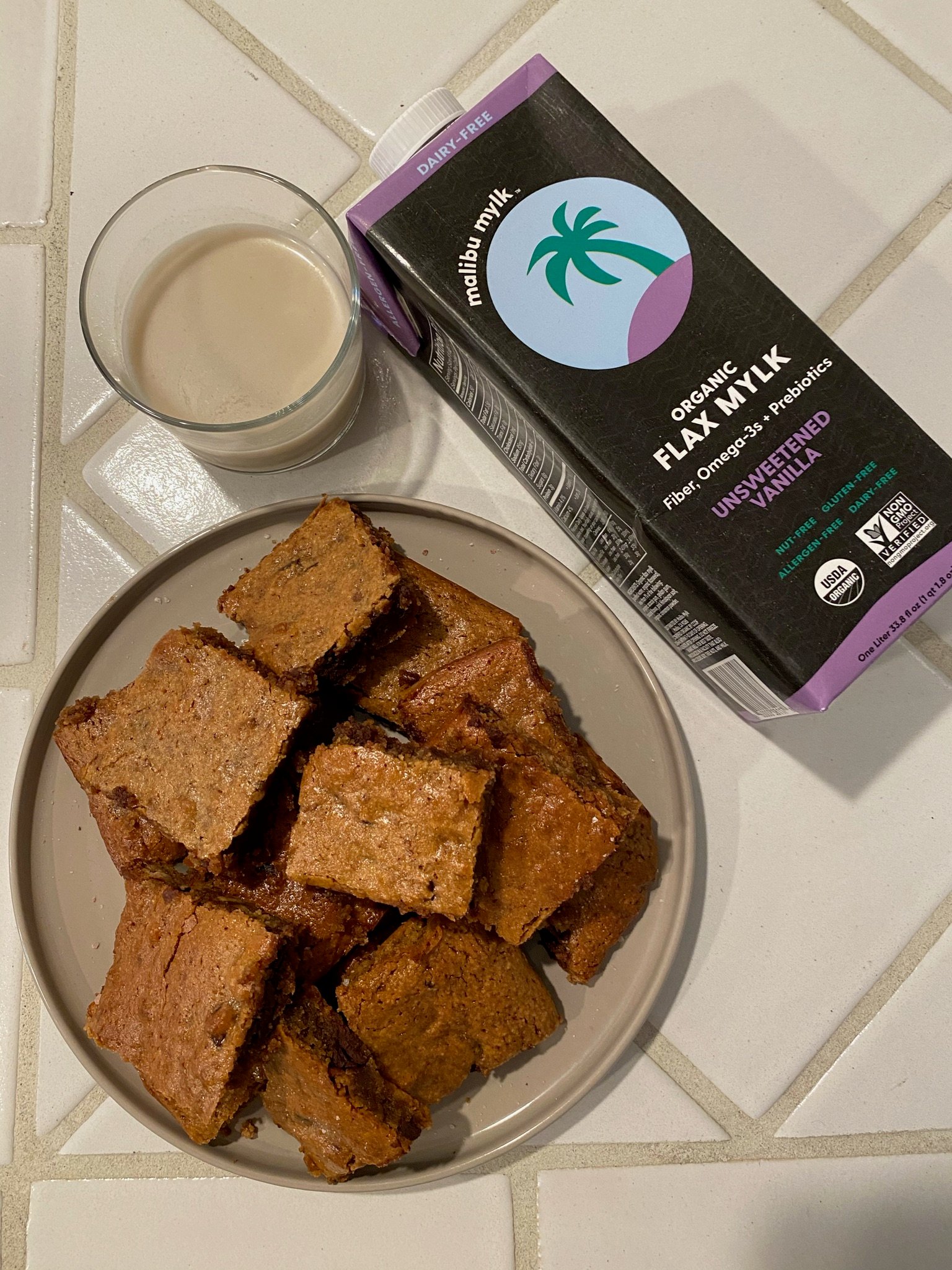 Ingredients
1 Egg
1 Cup Almond Flour
2 tbsp Coconut Flour
1/2 Cup Peanut Butter
1/4 Cup Malibu Mylk
1/8 Tsp Vanilla Extract
Instructions
Pre-heat the oven to 350 degrees F
In a large bowl mix the egg, flour, peanut butter, flax milk, and vanilla extract
Fold in the chocolate chips
Bake for 20-25 minutes
Mashed potatoes are one of the best comfort foods, so it's no surprise that they're a staple in most kitchens. They're also one of the easiest dish...
This recipe is a great way to use up any leftover corn on the cob, but it's also a great way to use up some of your favorite ingredients. You can u...
These Honey-Date Pumpkin Cookies are a delicious breakfast or snack option. The pumpkin and honey combination is sure to please the entire family.