Pumpkin Smoothie
Pumpkin Smoothie is the perfect drink to help you get into the holiday spirit. Not only is it delicious, but it's also packed with vitamins and antioxidants that will make you feel great!
Whether you're going to a party or just want something healthy and energizing, Pumpkin Smoothie is your best bet. Plus, it's fun to drink!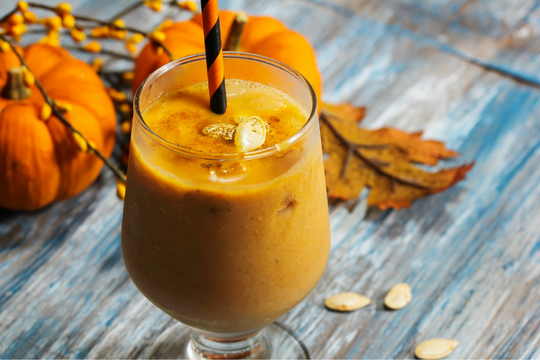 Ingredients
1.5 cups Malibu Mylk
1 frozen banana
2 tbs almond butter
1 tbs pumpkin pie spice
1 scoop protein powder
handful of ice



Instructions
Blend all ingredients until smooth. Serve and enjoy!
Mashed potatoes are one of the best comfort foods, so it's no surprise that they're a staple in most kitchens. They're also one of the easiest dish...
This recipe is a great way to use up any leftover corn on the cob, but it's also a great way to use up some of your favorite ingredients. You can u...
These Honey-Date Pumpkin Cookies are a delicious breakfast or snack option. The pumpkin and honey combination is sure to please the entire family.