Pumpkin Spice Flax Milk Latte
Fall is finally here, which means we will be busting out pumpkin spice recipes! And of course, we made a simple classic PSL to kick off this season. There is something about all the spices in the mix that warm the soul. So, grab your favorite mug, your cozy sweater, and enjoy this creamy and warm PSL.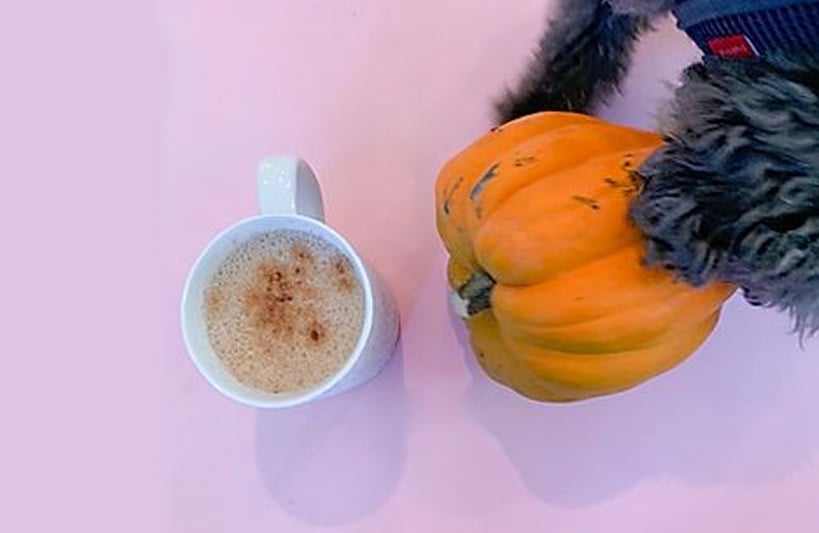 Ingredients
1 tablespoon of pumpkin puree
1/4 teaspoon of homemade pumpkin spice
1 cup of flax milk
1 Nespresso pod
Instructions
Warm-up your 1 cup of flax mylk and prepare your Nespresso
Add your homemade pumpkin spice mix, pumpkin puree, and Nespresso to your warm cup of flax mylk.
Use any type of frother to mix all these ingredients.
Option to share with loved ones or have them make their own.