Santa's Favorite Sugar Cookies
Whether you have been naughty or nice, these cookies will make Santa jolly for Christmas. These sugar cookies are chewy and filled with pure joy. Bake them for yourself, family, friends, or Santa.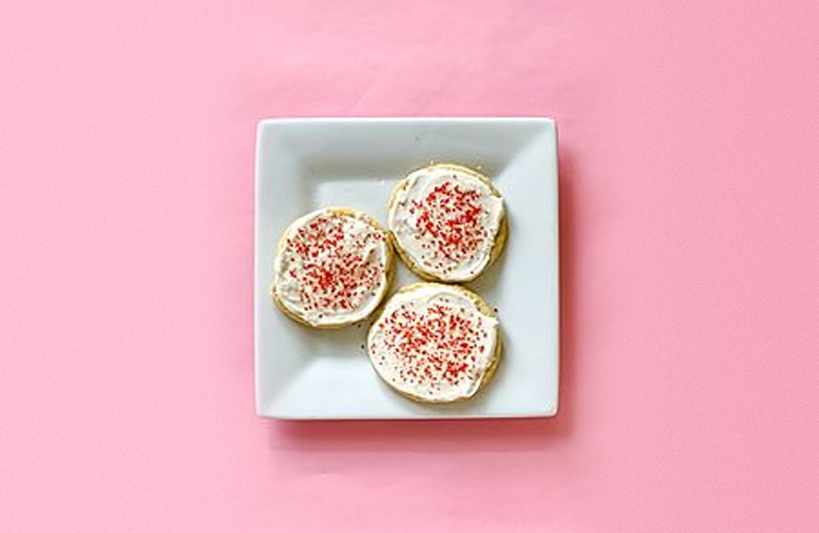 Ingredients
1/2 cup butter
3/4 cups sugar
1 tsp vanilla extract
2 cups all-purpose flour
1 tsp baking soda
1/4 tsp salt
2 tbsp flax milk
Instructions
In an electric mixer, mix butter and sugar.
Then add vanilla extract, all-purpose flour, baking soda, and salt.
Add malibu mylk and roll dough.
Spread dough evenly.
Using a cookie cutter, cutout cookies.
Place cutout cookies on parchment paper.
Bake cookies at 350F for 10 mins.
Mashed potatoes are one of the best comfort foods, so it's no surprise that they're a staple in most kitchens. They're also one of the easiest dish...
This recipe is a great way to use up any leftover corn on the cob, but it's also a great way to use up some of your favorite ingredients. You can u...
These Honey-Date Pumpkin Cookies are a delicious breakfast or snack option. The pumpkin and honey combination is sure to please the entire family.