Santa's Favorite Sugar Cookies
Whether you have been naughty or nice, these cookies will make Santa jolly for Christmas. These sugar cookies are chewy and filled with pure joy. Bake them for yourself, family, friends, or Santa.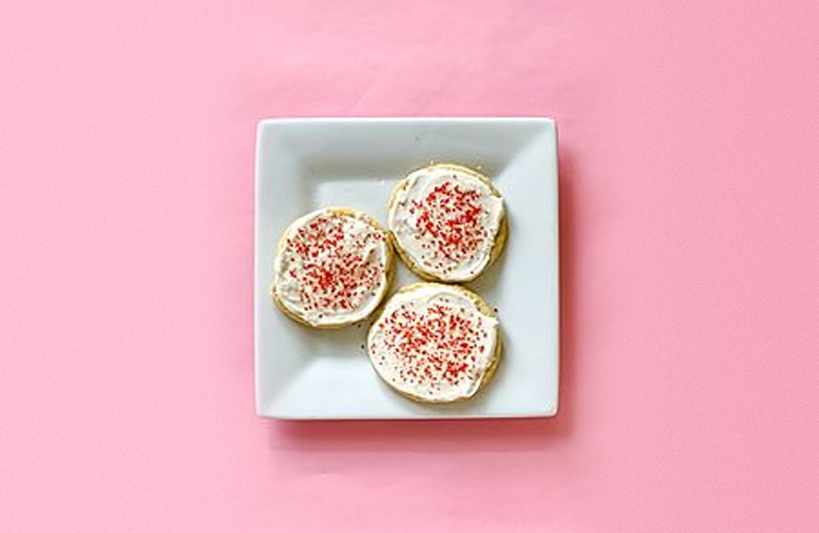 Ingredients
1/2 cup butter
3/4 cups sugar
1 tsp vanilla extract
2 cups all-purpose flour
1 tsp baking soda
1/4 tsp salt
2 tbsp malibu mylk
Instructions
In an electric mixer, mix butter and sugar.
Then add vanilla extract, all-purpose flour, baking soda, and salt.
Add malibu mylk and roll dough.
Spread dough evenly.
Using a cookie cutter, cutout cookies.
Place cutout cookies on parchment paper.
Bake cookies at 350F for 10 mins.
This cake is a perfect spring dessert - light, fresh and so yummy.
Since the holidays are here, it can be difficult to make healthy choices.
These cute little balls of chocolate are perfect for any occasion.