Santa's Favorite Sugar Cookies
Whether you have been naughty or nice, these cookies will make Santa jolly for Christmas. These sugar cookies are chewy and filled with pure joy. Bake them for yourself, family, friends, or Santa.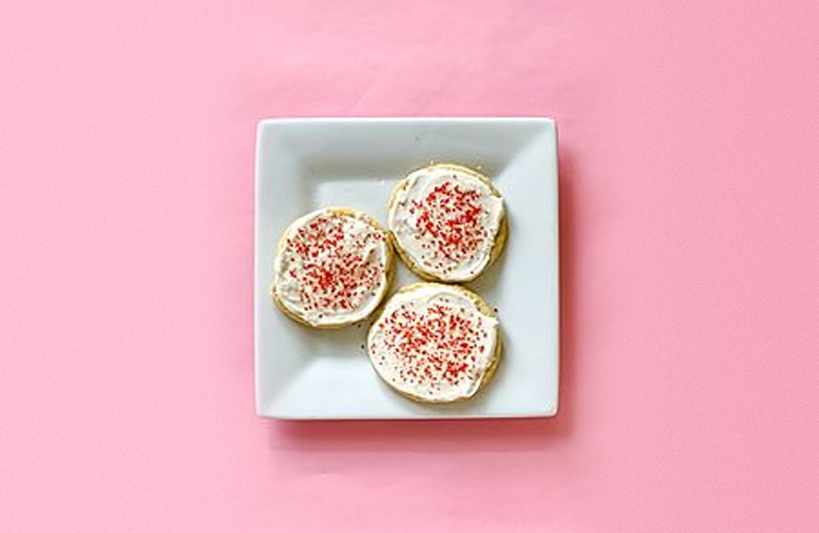 Ingredients
1/2 cup butter
3/4 cups sugar
1 tsp vanilla extract
2 cups all-purpose flour
1 tsp baking soda
1/4 tsp salt
2 tbsp flax milk
Instructions
In an electric mixer, mix butter and sugar.
Then add vanilla extract, all-purpose flour, baking soda, and salt.
Add malibu mylk and roll dough.
Spread dough evenly.
Using a cookie cutter, cutout cookies.
Place cutout cookies on parchment paper.
Bake cookies at 350F for 10 mins.
This pumpkin spice loaf tastes just like fall!
One of my new favorite fall drink is a pumpkin spice chai made with flax milk!
I made these Paleo Blueberry Muffins made with flax milk and they are now my new favorite breakfast/snack! The crumb on the top is a must!