Vegan Apple Scones
We have been smelling Christmas in the air this past month. We came across these GF apple scones from Vegan Richa. This recipe filled our kitchen with Christmas spirit.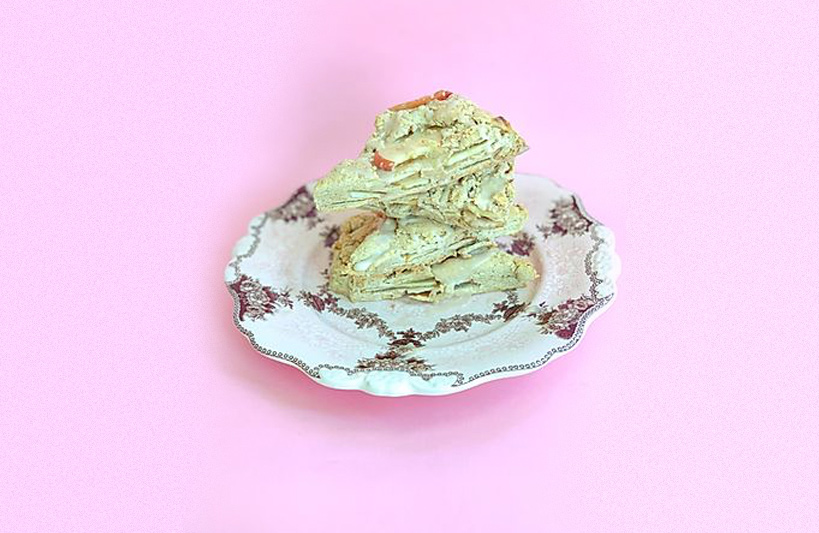 Ingredients
1/2 cup flax milk
1 tsp lime juice
1/4 cup apple sauce
1 3/4 cup GF flour
1/4 cup almond flour
2 tsp baking powder
1/4 tsp baking soda
3 tbsp brown sugar
1 & 1/4 tsp cinnamon, 1/8 tsp nutmeg, 1/8 tsp allspice
1/2 teaspoon salt
1 & 1/4 cups thinly sliced apple
1.5 tbsp maple syrup
1/2 tsp vanilla extract
Instructions
Mix the apple sauce, lime juice and flax mylk in a bowl and put it in the freezer for 20-25 mins.
In a separate bowl add apples and maple syrup and set aside.
Mix dry ingredients in a separate bowl.
Mix the apple sauce mix bowl and vanilla with the dry ingredients.
Roll dough on parchment paper. Use flour to shape the dough into a circle that is about 3/4 inch thick.
Cut the doung with a pizza cutter and spread out the scones.
Bake at 435F for 20 mins.